Certified Pre-Owned Vehicles for Sale in Toronto, Ontario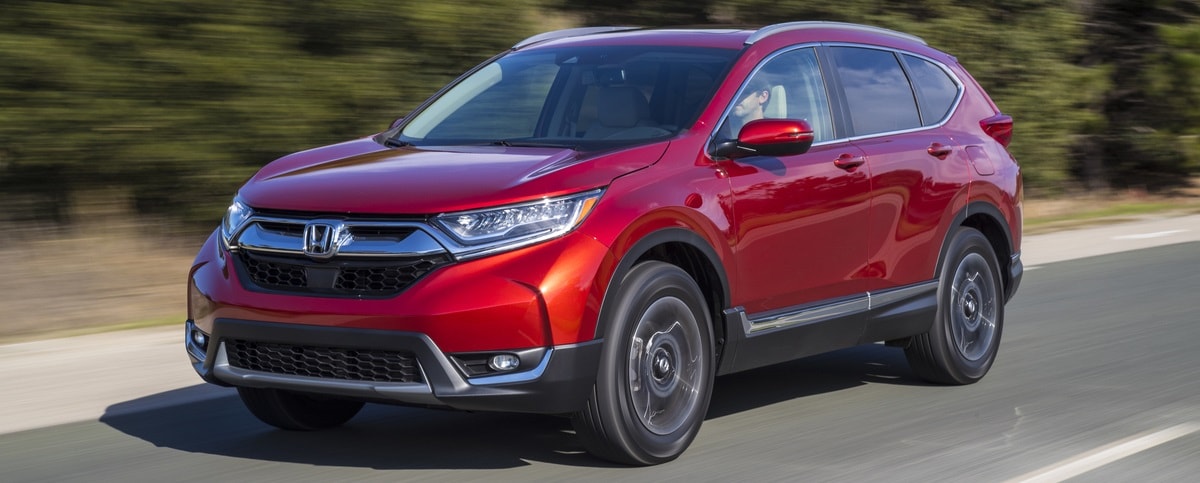 Certified Pre-Owned Vehicles at Roadsport Honda
When automotive consumers from Scarborough, Markham, Richmond Hill, Pickering and surrounding areas of Ontario search for a new vehicle, they realize that there are so many options available. With over 30 brands and 100 models to choose from, purchasing a new vehicle can be a fun and exciting journey. However, there is another option that provides the design and technology that consumers have come to expect. Certified Pre-Owned vehicles offer all the amenities of a new vehicle but at a reduced asking price. You can find a great selection of CPO vehicles at Roadsport Honda that brings the brand's reliability and performance to the forefront.
The Benefits of Buying a Certified Pre-Owned Vehicle
Certified pre-owned vehicles are very popular with new buyers who are trying to obtain many of the benefits of a new vehicle. There are many added benefits, and people feel comfortable with the peace of mind a certified pre-owned vehicle brings. Certified vehicles are put through a rigorous inspection process by our certified technicians. They take the time to comb through every aspect of your vehicle and make sure that it meets our high CPO standards. When you receive a certified pre-owned vehicle, you can be rest assured that you are receiving a fully inspected and approved vehicle from Roadsport Honda.
Frequently Asked Questions
What is the best certified pre-owned car to buy?
At Roadsport Honda, each of our CPO vehicles offer all the benefits of a new vehicle, and the best one to buy is the one that meets your unique lifestyle. Choose from CR-V, Civic, and much more.
Is it better to buy a CPO car?
CPO vehicles are a great option for those who are in the market for a new vehicle. However, because of the lower price point, they don't last long.
Can you negotiate the price on certified pre-owned cars?
In most cases, you are able to negotiate the price of a certified pre-owned vehicle.
What is the difference between used and certified pre-owned cars?
Yes, there is a difference between the two. A certified pre-owned vehicle goes through a more stringent inspection process set out by Honda Canada. And you are also able to add a more personalized warranty package.
What is the best month to buy a car?
The majority of automotive professionals will tell you that there is no best month to buy your next car. Manufacturers offer promotions throughout the year, so keep an eye out.
What does certified pre-owned mean when buying a used car?
Certified pre-owned includes many used vehicles that are elevated over a typical pre-owned car. CPO vehicles offer more peace of mind, financing options, and warranty coverage. Please contact us for more information.
Make an Inquiry
* Indicates a required field
Hours
Monday

9:00am - 7:00pm

Tuesday

9:00am - 7:00pm

Wednesday

9:00am - 7:00pm

Thursday

9:00am - 7:00pm

Friday

9:00am - 6:00pm

Saturday

9:00am - 6:00pm

Sunday

Closed